Announcing the winners of the 2021 Library Scholar Award for Information Literacy
Now in its eleventh year, the award recognizes students who have demonstrated growth and a better understanding of information literacy through independent study or research.
By: Kristine Yahna Todaro
Thursday, June 3, 2021 7:23 PM
Gnim Bazim '21, Alexandra Francchino '21 and Isabella van der Weide '23 were named the recipients of This year Library Scholarly Award for Information Literacy. The students were nominated by the faculty, and the winners were then chosen through an application process. Mühlenberg College Trexler Librarians Rachel Hamelers, Kelly Cannon and Susan Falciani Maldonado served as judges for this year's award.
Gnim Bazim '21
Nominated by Irene Chien, assistant professor of media and communication, Bazim examined how Black, Indigenous and people of color (BIPOC) students are affected by representations of campus diversity.
---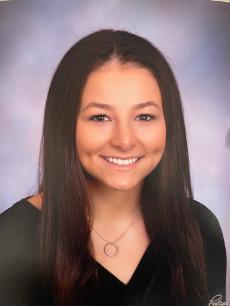 Alexandra Francino '21
Nominated by English professor David Rosenwasser, Francino researched Irish writer Anne Enright, centering on her volume No authority: Laureate's writings.
---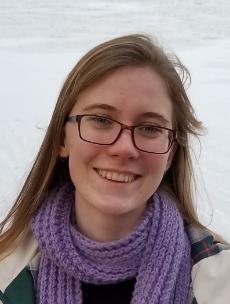 Isabelle van der Weide '23
Appointed by biology professor Erika Iyengar, van der Weide explored the impacts of ocean warming and acidification on the mucus production of corals and molluscs.